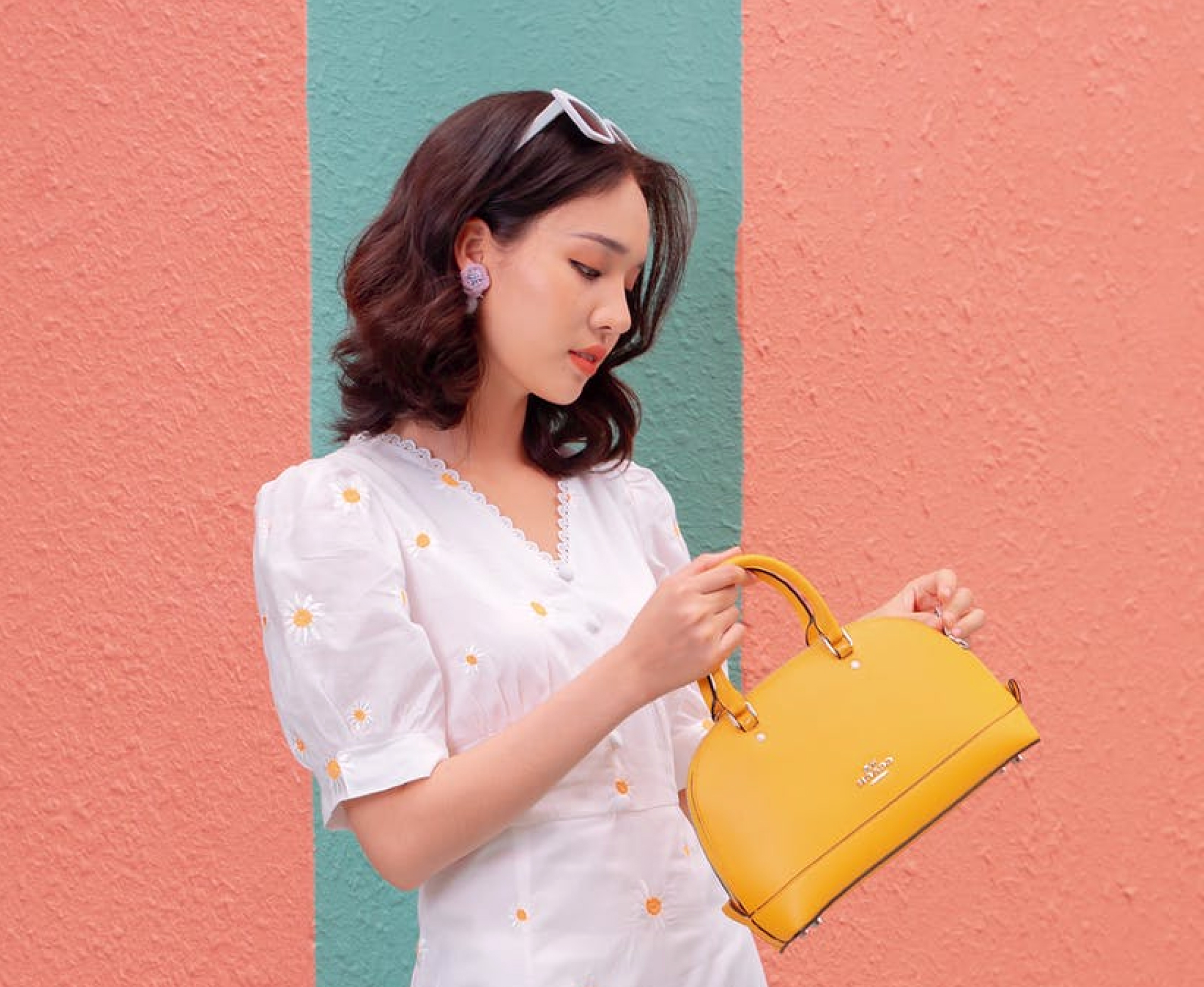 Services aux collectivités
Nous accompagnons les collectivités depuis 2014 dans leur stratégie digitale
That means there are important decisions to be made in sports, both short-term and long-term. In the short term, properties running paid.
Digital & Territoires
Media campaigns on third-party platforms like Facebook and Google Ads for products like retail, streaming subscriptions.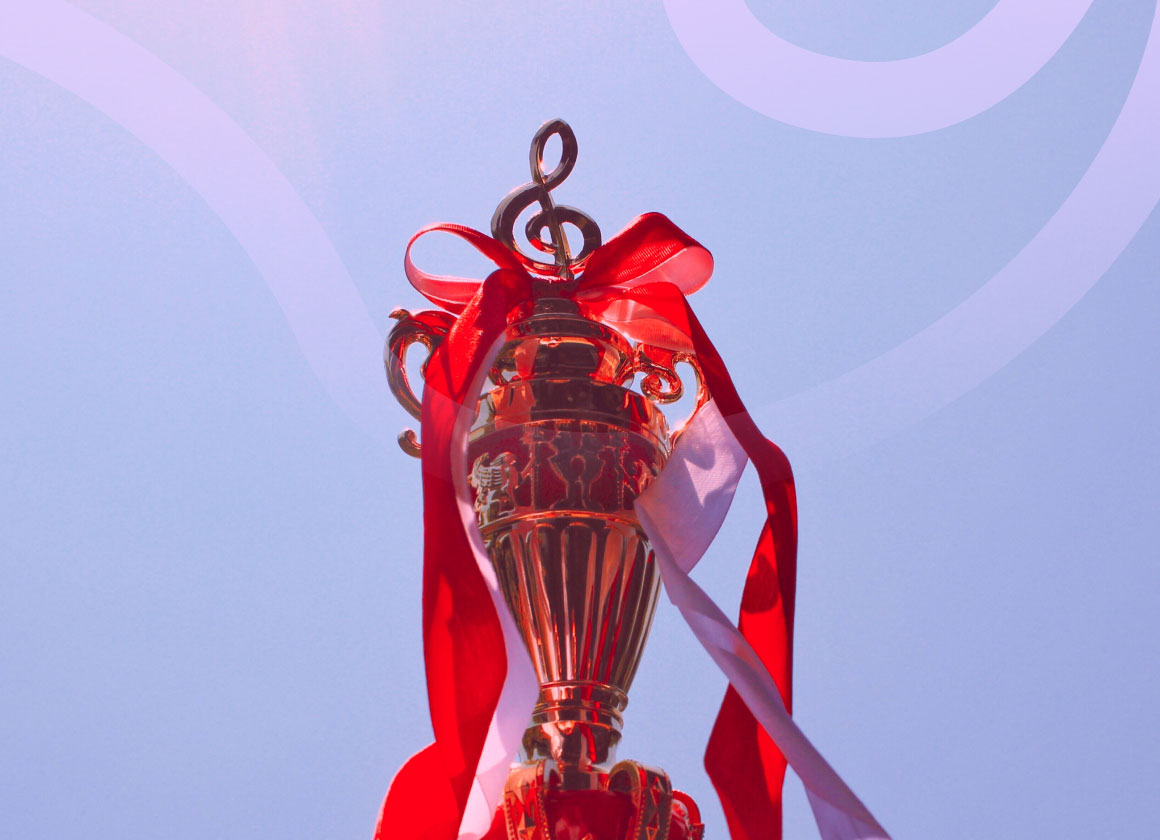 PORTAILS d'INFORMATION
In good and bad times, we work with brands to make meaningful progress as a force for growth and good.
Fédérer un territoire
Our June 2021 Ad Spend report contains ad spend and growth forecasts for 59 markets, indexed for reference.
Les outils de la concertation collective
How sports properties can put themselves in the driver's audiences.